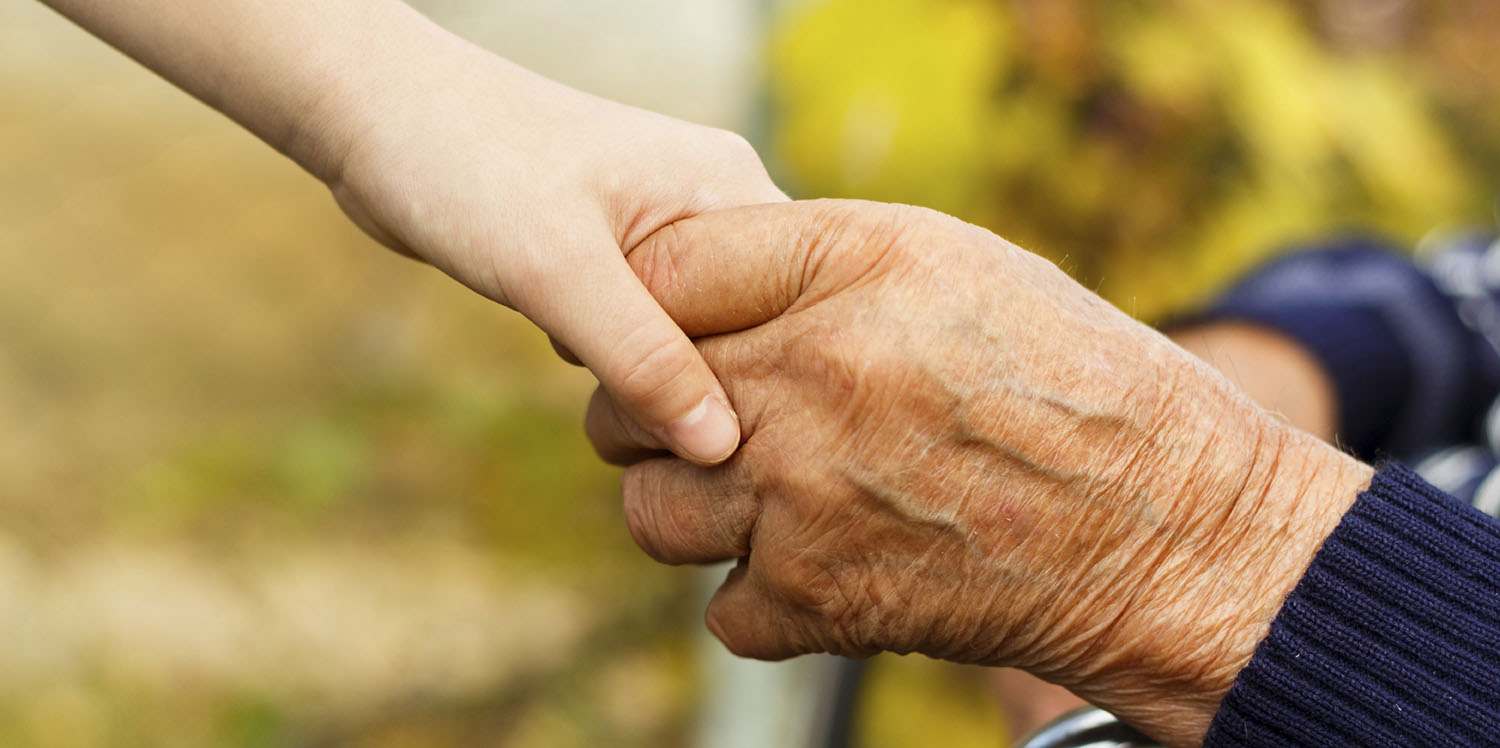 Personalized Representation
The Law Offices of Heather E. Kraft, PLLC has offered personalized legal services to those in the Dallas and Waxahachie areas for over 15 years. Heather Kraft has been recognized as a Rising Star attorney, an honor that no more than 2.5% of attorneys can receive.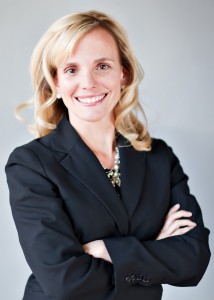 Our office offers assistance in the following areas: estate planning/wills, probate & guardianship, business law, and family law.
We love to help our clients form a comprehensive estate plan. Estate plans may include the following documents: will, medical power of attorney, durable power of attorney, living will, trust, and HIPAA release.
We also offer a probate and guardianship practice to go along with our estate planning services. Avoiding probate court completely is almost impossible, but we want to make the probate process as easy on you as we possibly can.
Our business law practice includes everything from the formation of your business to any legal matters you may encounter while running your business. This includes a breached contract, employer/employee issues, partnership issues, and shareholder disputes.
If you're facing a family law issue, our firm would be glad to help. Our family law practice includes divorce, child custody, child support, adoption, modification, and more. We also offer a domestic partnership practice for same-sex couples.
The legal system can intimidate and overwhelm anyone – we're here to help find the answers and create the solutions you need. We strive to form lasting relationships with our clients. Call our Dallas office at 214-643-6067 or Waxahachie at 972-937-9555 to schedule a consultation.